Scholarships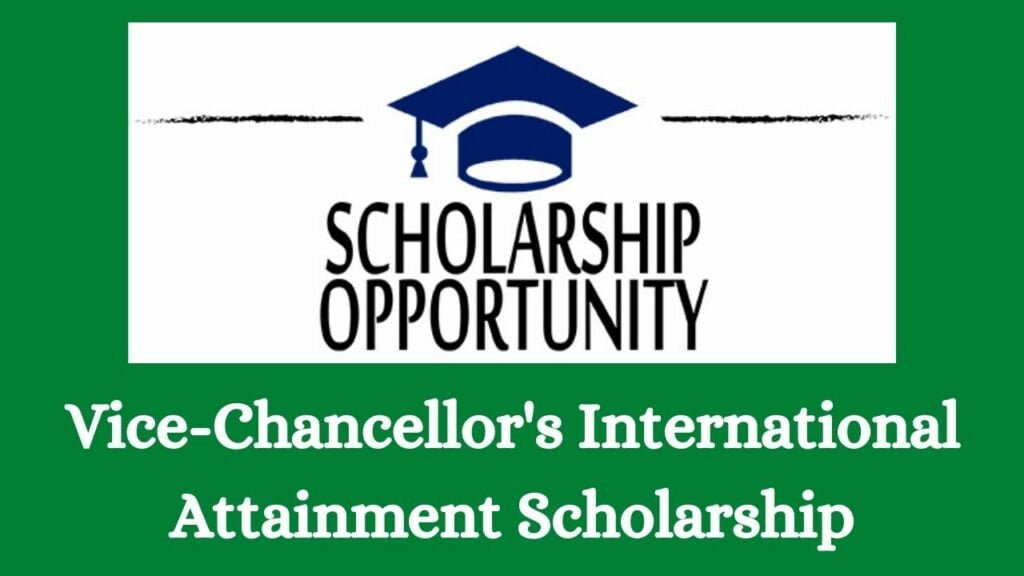 Vice-Chancellor's International Attainment Scholarship
College Name
Queen's University Belfast, UK
---
Scholarship Amount
50% discount on tuition fees paid for all years of programme, up to a maximum of four years
---
Eligibility criteria
International Student paying international tuition fee rates who will be starting their full-time undergraduate studies at Queen's University Belfast in the academic year 2021/22
Students must hold an offer for a place on a full-time eligible undergraduate programme starting in the academic year 2021/22 at the Queen's University Belfast campus which has been confirmed as their FIRM choice by their UCAS deadline, and prior to commencement of study have met any academic and language conditions attached to their offer as stated in their offer letter.
To be eligible for the scholarship applicants must complete the online application form and submit a video as detailed on the application form within the deadline.
The Vice Chancellor's International Attainment Scholarship-Undergraduate awarded is for entry to Queen's University Belfast in the autumn semester of the academic year 2021/22 and cannot be used for 2022/23 entry or any other year.
If you wish to defer your entry to the University your scholarship will not be transferred.
Students must be self-funded.
If you are in receipt of funding (either tuition fees or tuition fees and living costs) from an external sponsorship body such as Government, a charity or a private organisation you will not be eligible for the Vice Chancellor's International Attainment Scholarship-Undergraduate.
The following programmes are excluded from eligibility for the scholarship – Undergraduate: Medicine, Dentistry, Agricultural Technology, Theology & ALL Distance Learning programmes, foundation degree programmes and non-standard fee courses, including part-time programmes.
Applicants may apply and/or be considered for more than one award administered by Queen's University Belfast but if successful would receive only the highest value  award with the lower value award cancelled or allocated to another applicant.
Students must request authorisation from the International Office before making any changes to their programme of study. Where changes are made without authorisation being granted, the scholarship may be withdrawn and students may be required to repay the scholarship in full.
The University is unable to consider requests for increased and/or further funding. The amount of scholarship offered is non-negotiable.
The University's decision regarding successful scholars of the programme is final, and no further correspondence shall be entered into.
---
Application Process
Apply to study at the university and complete your application for admission here by the appropriate deadlines. Once you receive your offer letter from the university, you can apply for the scholarship through this link
---
Due dates
Scholarship application deadline: June 8, 2021
The UCAS application deadline for international students is 30 June 2021, except for those applying for Medicine and Dentistry who should apply by 15 October 2020.
---
For more information
https://www.qub.ac.uk/International/International-students/International-scholarships/AskScholarship/
---
College website